Home


Location


Weather



Equipment
& Prices

Hotels


Cycling


Diving



Excursions



News & Links



Contact Us &
Guest Book
we have moved
for our new domain
email : info@fenerwindsurf.com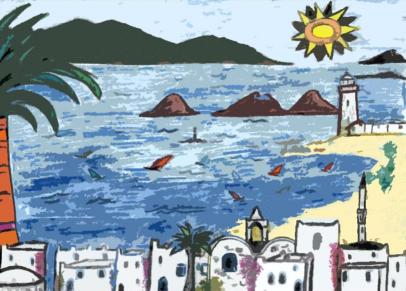 Fenerwindsurf is proud of being chosen as the Turkish Distributor of AHD Boards. For product info and the prices e-mail.
Starting from this year Fener Windsurf has become a sailing center too. You can now enjoy dinghy sailing in Fener.
If you are a windsurfer or you would like to learn windsurfing and you are looking for a nice, warm and windy place; 10 years ago we found one in Turkey and decided to build our centre here and make it the best possible.

Because this is the place where we wanted to windsurf as much as we could. We love to share it with our guests. The greatest thing about it, is to see people enjoying their holidays and improving their windsurfing.

Our Standards:
We are a best standard windsurf centre working under Club Nathalie Simon's license.
She was one of the top female windsurfer's of recent years.
After she stopped the world tour competitions she gave her name to some very privileged centres with the conformity of her standards and the brands she chooses.
We are a multinational team of windsurfers / instructors who made our job out of our life style. We are here to make you enjoy your holidays in a sporty and windy way.
In Fener you will find:
The best wind in Bodrum, and one of the best spots in Turkey
Perfect conditions for all levels (beginners to expert)
Latest models and a large amount of equipment
Qualified instructors
Multi-activity
Good accommodation
And a chance to discover the Bodrum area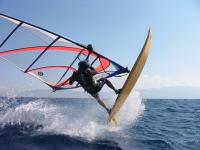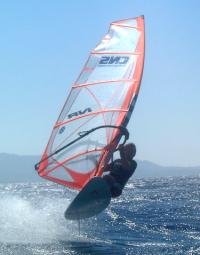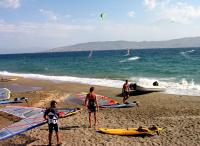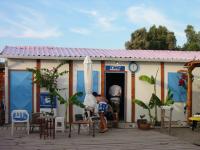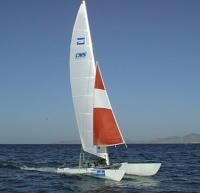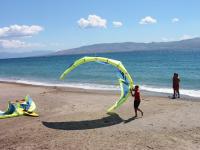 We've had 19323 visitors since November 2000